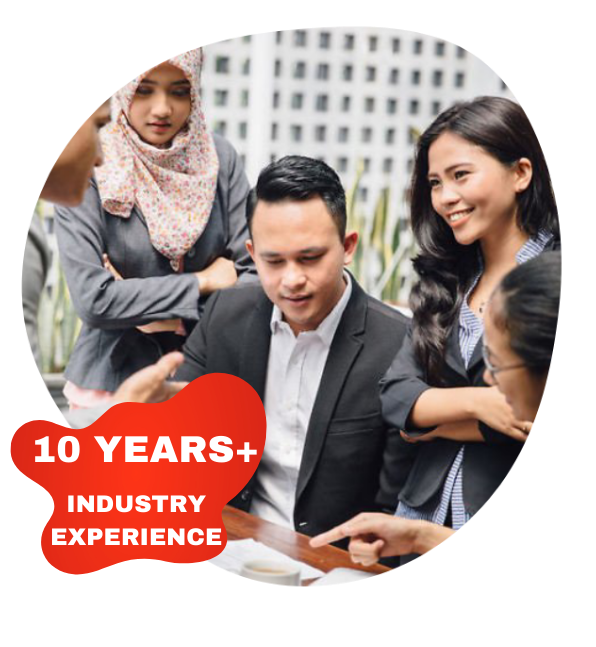 Digital Marketing
Agency in Malaysia
We build relationships with our employees, clients and other business partners based on transparency, enduring, mutual trust and integrity.
Madex Group Sdn. Bhd. is a digital marketing company that is passionate about helping small and medium sized businesses to build the most complete digital marketing system. We will help businesses optimize and increase their exposure on official social media, websites through digital marketing techniques such as digital sales funnels, search engines and various digital advertising mechanisms. We offer a variety of digital marketing services including SEO, Facebook marketing, TikTok marketing, and automated closing system design.
We are very proud to be able to solve all your marketing needs and provide you with accurate and effective digital marketing solutions. Our creative solutions and successful experiences help our clients engage and connect with their customers and build sustainable relationships with them. We can help you build and enhance your online presence and give you a better chance to strengthen your relationship with your customers in an effective way.